Dermal fillers are a gel-like substance that's injected under the skin. They enhance the contours of your face by restoring lost volume, filling out wrinkles, and smoothing the skin.
More than 1 million men and women receive this facial treatment annually. It's a cost-effective method of facial rejuvenation.
To understand why dermal fillers are such a popular cosmetic procedure, we at Carolina Coastal Plastic Surgery encourage you to consider some of the amazing benefits: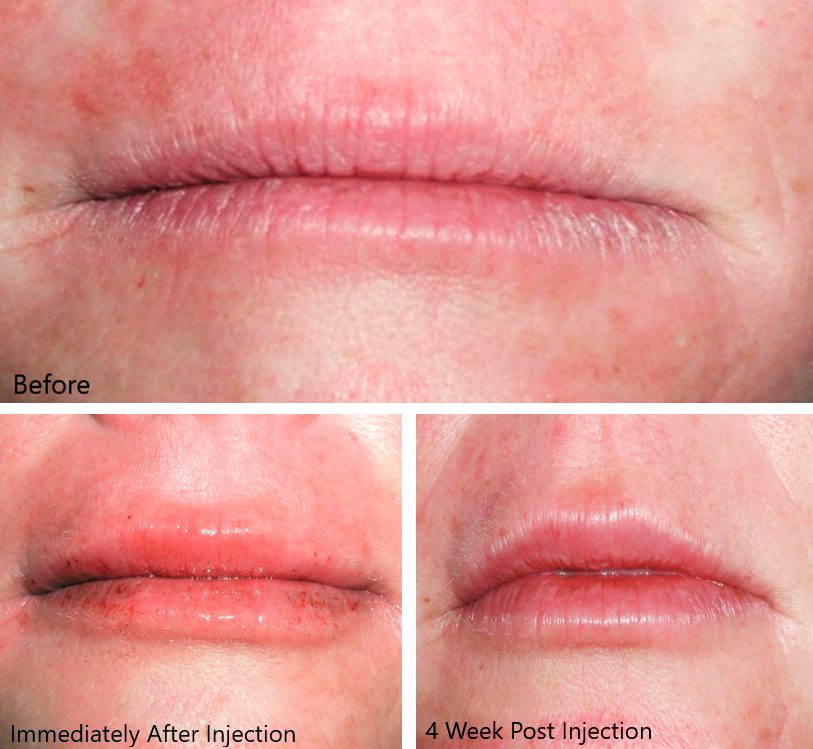 1. Immediate and visible results
Once you undergo a filler injection, the improvement in your facial contours become evident immediately. You don't have to wait to enjoy the benefits of the treatment as you would with other, more-invasive procedures. Once the dermal filler is injected into the target area, it immediately adds volume and smooths out wrinkles and creases in your skin. As the filler settles under the skin, the full effect is visible in a matter of days.
If you're in need of a last-minute boost to your appearance, dermal fillers are definitely the way to go!
2. No recovery or downtime
Depending on the number of injections you're getting at your appointment, a dermal filler treatment can be as quick as 10 minutes. You literally can have the procedure done during your lunch break then get back to your normal routine. This noninvasive procedure doesn't require you to take time off work because there's no surgery involved, which also means no post-op scarring or healing to deal with.
There may be some slight swelling just after the injections, but this subsides over the next couple of days as the gel settles under the skin.
Dermal fillers carry risk of redness, swelling, and mild bruising at the injection site. These are side effects that gradually disappear over a few days. Another risk is facial asymmetry, where one side of your face appears slightly different from the other. This risk is tied to the expertise and skill level of the person performing the dermal filler injections.
Our practitioners at Cleveland Family Health are well-trained and have the experience to ensure that facial asymmetry is one risk you need not worry about.
Severe complications from dermal fillers are rare. The outcomes are good when the procedure is carried out by a board-certified aesthetic practitioner who understands the risks and is trained to deal with any complications that may occur.
How long the effects of your procedure last depend on the type of dermal filler used, the area of treatment, and the patient. Natural fillers typically last 6-18 months, and some synthetic fillers can last up to several years. If you're a first-time user, you may prefer the shorter duration option so you can see if you like your new look and would like to stick with it, or if you would like the injections done in different areas during your next visit.
The longer duration option may be better once you've settled on the look you prefer.
Dermal fillers improve your appearance in a very subtle way. You won't leave our office a completely different and unrecognizable version of yourself. Your facial contours will be sharper, and your skin smoother. In the hands of our experienced aesthetic practitioners, you achieve natural and amazing results.
The longer duration option may be better once you've settled on the look you prefer.
At Carolina Coastal Plastic Surgery & Medical Spa, we offer a variety of procedures and dermal fillers to achieve facial rejuvenation, which can restore the natural contours of your face and restore your youthful appearance. Call us or book an appointment online and find out how we can rejuvenate your appearance.
The longer duration option may be better once you've settled on the look you prefer.